ALL YOUR RENTAL NEEDS IN ONE PLACE
Doing some home improvements?
Having a party?
Homeowners and Contractors this is the one rental store you need.
Mechanical Bull Rentals, Tents, Tables, Chairs, Moonwalks, Bouncers, Games and Interactives.​
FUN & EXCITEMENT FOR ALL YOUR EVENTS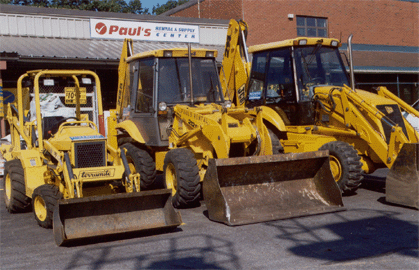 ALL YOUR EQUIPMENT RENTAL NEEDS
To Our Valued Customers,
In an effort to comply with the State of Massachusetts' COVID-19 stay at home order, Paul's Rental will be temporarily changing our standard business operations. We will be open but on a reduced schedule. In order to limit exposure, we will be open in the mornings to process scheduled deliveries and reservations. To make a new reservation, please call ahead at 978.537.7285. If you can't reach us, email jethro@paulrents.com and he will get back to you as soon as possible. It is essential to call ahead. We appreciate your understanding as this situation is fluid and we are learning on the fly. We apologize for any inconvenience and appreciate your patronage.
Stay safe.
Paul's Rental
YOUR FUN RENTAL AND EQUIPMENT RENTAL HEADQUARTERS 978.537.7285
Massachusetts Rental Headquarters Backyard Party Rentals​
Massachusetts Rental Headquarters
Backyard Party Rentals​